Cannabis extracts as potential therapeutics in malignant melanoma
Laura Činč Ćurić1, Uroš Maver1,2, Jan Rožanc1,3
1 Institute of Biomedical Sciences, Faculty of Medicine, University of Maribor, Taborska 8, 2000 Maribor, Slovenia  (laura.cinc@um.si jan.rozanc@um.si, uros.maver@um.si)
2 Department of Pharmacology, Faculty of Medicine, University of Maribor, Taborska 8, 2000 Maribor, Slovenia
3 BioCore Institute, Nad izviri 8, 2204 Miklavž na Dravskem polju, Slovenia
Cannabis (Cannabis sativa) has been used for centuries in traditional medicine as an analgesic, anxiolytic, anticonvulsant, sedative, and hypnotic. Various recent studies have shown that it can also modulate tumor growth, making cannabis a potential therapeutic agent against cancer.
A recent analysis showed that over 620 chemical compounds in the cannabis plant, of which more than 100 are different cannabinoids. In vivo and in vitro models have further demonstrated that they have a selective anticancer effect. All mentioned effects are presumably related to cannabinoid receptor binding and activity (e.g., CB1 and CB2), while the exact mechanisms of the respective effects are still mostly unknown (1).
Such different responses to cannabinoid receptor stimulation seem to be coupled to the activation of different signaling mechanisms in transformed and non-transformed cells, and the precise molecular reasons for this different behavior remains an important open question, occupying scientists from various fields.
With this in mind, our goal is to prepare extensively characterized cannabis extracts and formulations containing mixtures of cannabinoids and terpenes. These extracts will then be tested on melanoma cells, the most lethal form of skin cancer. Further studies will include investigating the underlying transcriptional and proteomic profiles and the use of systems-based analysis to identify new targets, biomarkers, and get further insight into the mechanism of action. Various polysaccharides are planned to be used either in the stage of 3D model development, as well as present viable components to be used in the preparation of novel analytical tools (e.g., for development of Multiplex ELISA testing platforms).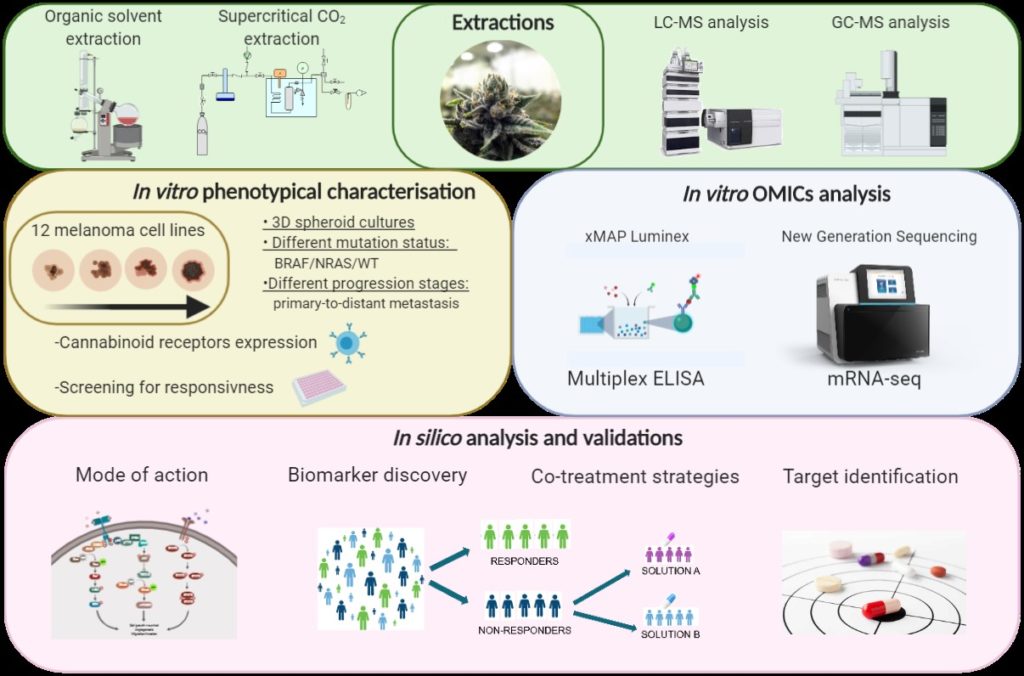 Figure 1: Schematic description of activities.
Afrin F, Chi M, Eamens AL, et al. Can Hemp Help? Low-THC Cannabis and Non-THC Cannabinoids for the Treatment of Cancer. Cancers (Basel). 2020;12(4):1033. Published 2020 Apr 23. doi:10.3390/cancers12041033