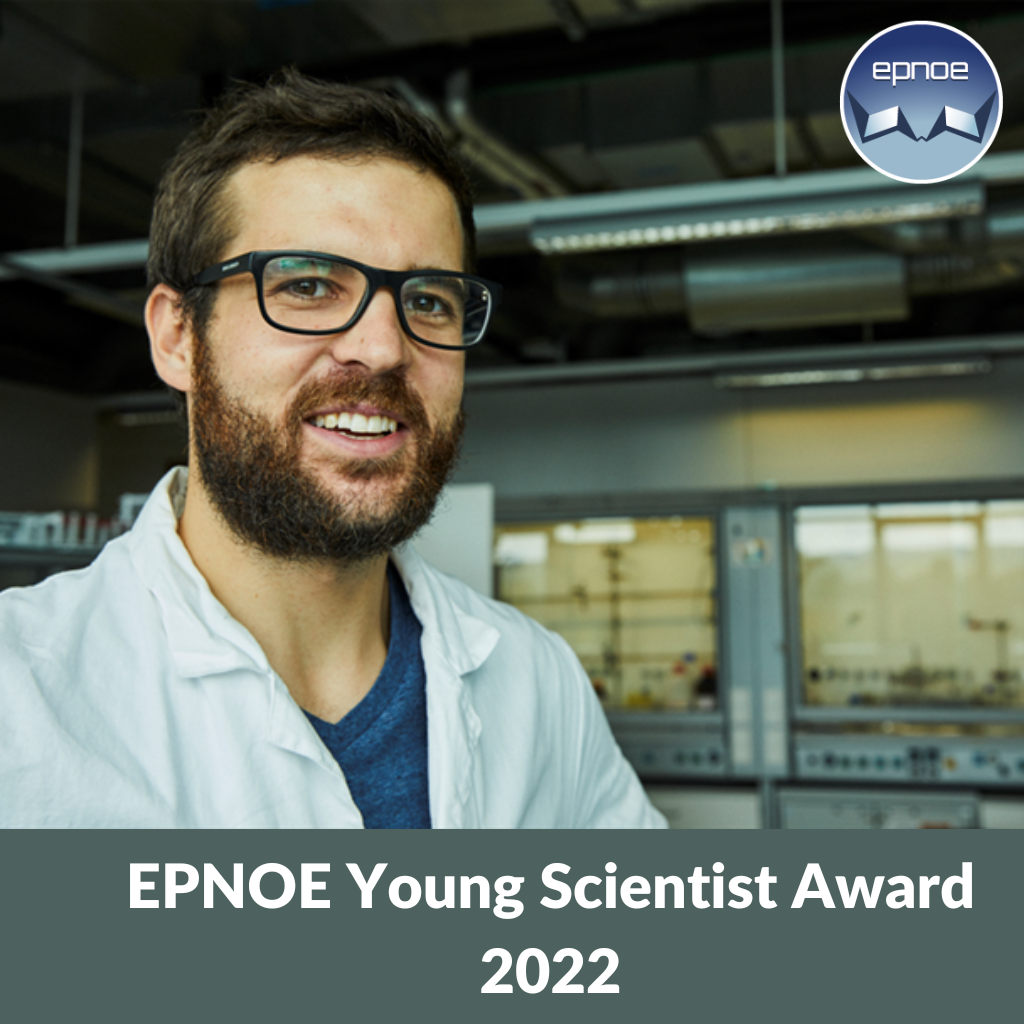 Marco Beaumont is the winner of the EPNOE Junior Award 2022. His work on spatioselective chemistry of nanocellulose presented during the EPNOE Junior Conference 2022 in Aveiro (Portugal), has been recognised internationally.
Marco is a junior group leader in the Institute of Chemistry of Renewable Resources, under the guidance of Prof. Thomas Rosenau and Prof. Antje Potthast. His research focuses on the development of sustainable and selective chemical strategies to modify bio-based Nanoparticles.

We are happy to announce that EPNOE is now registered to be a partner in EU Horizon projects!
We offer dissemination and communication support services for European research and technological development projects related to bio-based and circular economy, and polysaccharides related fields in materials science & engineering, food & nutrition and biomedical applications.
We are registered on the EU funding & tender portal as:
European Polysaccharide Network of Excellence
Click here for more details.