The EPNOE Research Roadmap 2040 launch event was a great success!
On Tuesday, 31 January, we launched the EPNOE Research Roadmap 2040. The event took place at the Thermotechnisch Instituut, in Heverlee (Leuven, Belgium), and it was a great success!
The 5 strategic areas that compose the EPNOE Research Roadmap have been presented by the Chairs and Co-Chairs, encouraging a necessary conversation among different stakeholders: industry, academia, policy-makers.
Throughout an insightful round-table discussion on 'Future Perspectives of Circular Bioeconomy in Europe' we put a spotlight on a common goal: explore all the benefits of polysaccharides' resources for a more sustainable future. This urgent challenge needs to be tackled by multiple actors: researchers, educators, technology experts, policy-makers, and citizens.
A transformation is possible, as the EPNOE Research Roadmap 2040 Chair — Karin Stana Kleinschek — explained: "polysaccharides are very well positioned to transition from fossil-based to sustainable bio-based materials with equal or improved performances."
Although the path is long, we have a roadmap in place!

Workshop on Drug Delivery - On the Road to Innovation!
The workshop on "Drug Delivery – On the Road to Innovation" held in Rome, on 27 and 28 October 2022 was a great success. Organised in cooperation with the La Sapienza University of Rome, the workshop was insightful and powerful, being the perfect occasion to bring together scientists involved in pharmaceutical applications of polysaccharides, thus exchanging experiences and perspectives.
All the talks, spanning form nanotechology to biohydrogels, were extremely interesting and the resulting discussions allowed all the participants to be an active part of the drug delivery community.
Check out the poster and oral abstracts of the presenters here below: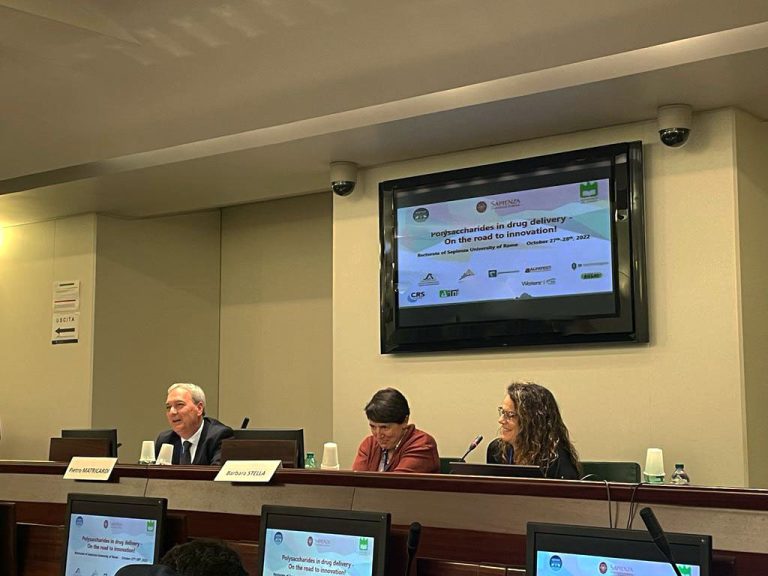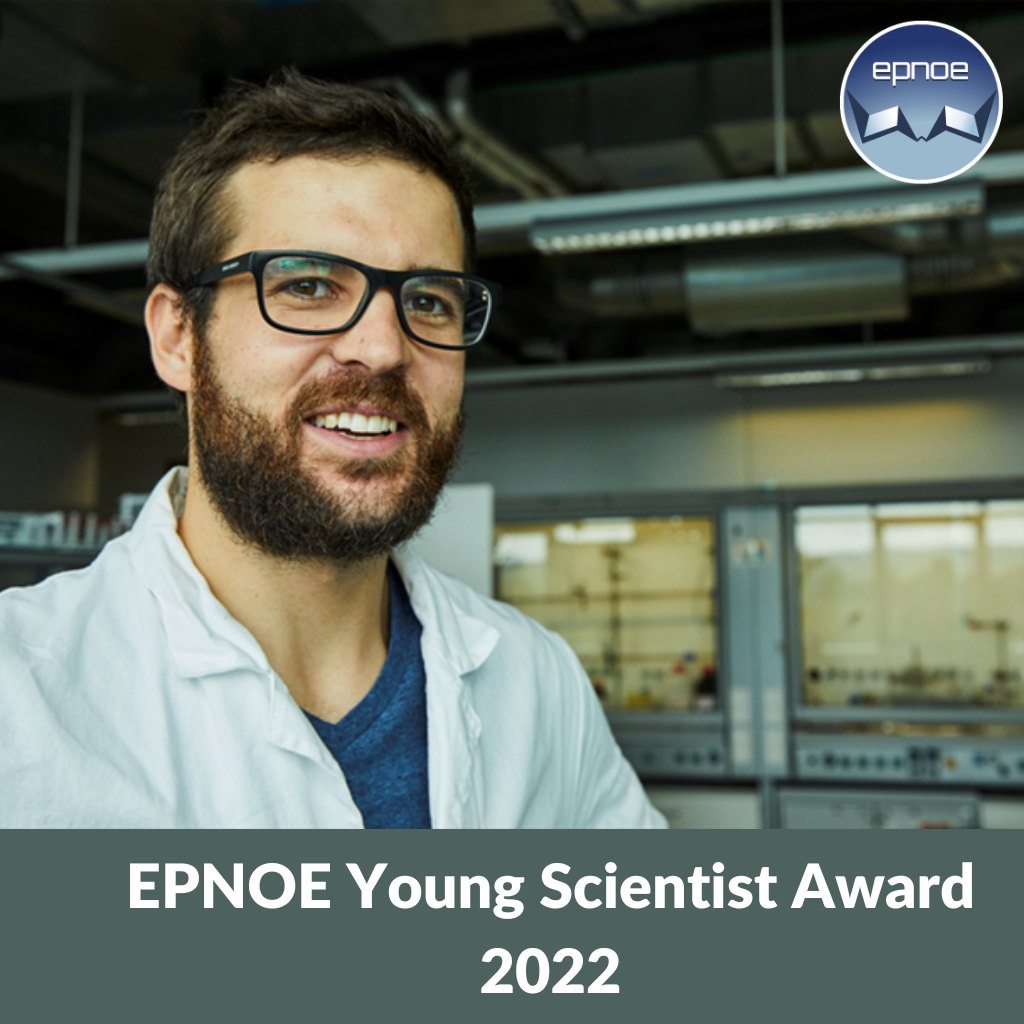 Marco Beaumont is the winner of the EPNOE Junior Award 2022. His work on spatioselective chemistry of nanocellulose presented during the EPNOE Junior Conference 2022 in Aveiro (Portugal), has been recognised internationally.
Marco is a junior group leader in the Institute of Chemistry of Renewable Resources, under the guidance of Prof. Thomas Rosenau and Prof. Antje Potthast. His research focuses on the development of sustainable and selective chemical strategies to modify bio-based Nanoparticles.
EPNOE is a partner of EU Horizon Projects
We are happy to announce that EPNOE is now registered to be a partner in EU Horizon projects!
We offer dissemination and communication support services for European research and technological development projects related to bio-based and circular economy, and polysaccharides related fields in materials science & engineering, food & nutrition and biomedical applications.
We are registered on the EU funding & tender portal as:
European Polysaccharide Network of Excellence
Click here for more details.